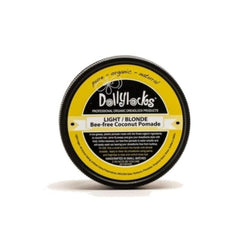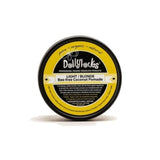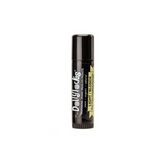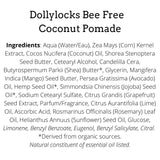 Mountain Dreads
Dollylocks 'Bee Free' Coconut Pomade Light/Blonde
A non-greasy, pliable pomade made with plant-based ingredients to nourish dreadlocks, tame fly-aways, and smooth hair with style and hold. Unlike beeswax, our bee-free pomade is water-soluble and will easily wash out leaving your dreadlocks free from buildup.
2 sizes:
0.65oz (20g)
2oz (70g)
Choose a pomade colour based on your hair colour. Dark/Brown contains Iron Oxide pigment to blend in with darker hair shades, while Light/Blonde does not have any added pigment.
To Use: Rub a small amount into hands until almost invisible. Apply to clean dry dreadlocks using palms and fingertips to style and control loose hair.