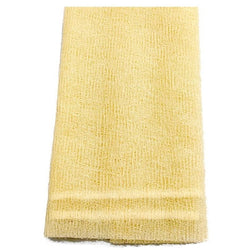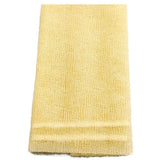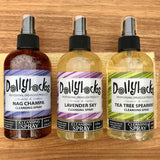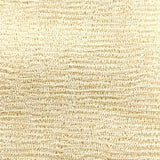 Mountain Dreads
Dollylocks Exfoliating Cloth
Dollylocks Exfoliating Cloth is made of a lightweight, textured nylon fabric designed to help exfoliate the skin and scalp. Use in conjunction with
Dollylocks Cleansing Spray
to break down stubborn scalp build-up.
Features:
Easy to use on scalp and body
Made of 60% Nylon, 40% Polyester
Dimensions: approx. 12" x 36" (30cm x 90cm)
Air dries quickly, machine washable
Care Instructions:
Rinse under running water, wring, and hang dry. Machine wash and dry with regular use.