Mountain Dreads
Raw Roots Aloe Manuka Tightening Gel
200ml
Aloe Manuka Gel is luxurious gel for frizzy hair, curl and dreadlocks.

Certified organic aloe vera provides a firm hold and together with Manuka the hair is nourished and kept healthy.
Organic essential oils work antibacterial and provide a fresh smell of sweet lavender and fresh grapefruit.
 Organic Aloe vera is the main ingredient of our Aloe Manuka Gel and its content equals 80%.
Aloe and Manuka relieve itching, helps control dandruff, heal wounds and irritated skin.
(Very good for sunburn and sun eczema)
How to use Aloe Manuka Gel:
After washing and towel-drying, apply a quantity equivalent to a pea between your palms and add to your hair or roll it into your dreadlocks.
Take 1-2 dreadlocks at a time so you are sure it will be distributed evenly.
Let your hair air dry or use a hair dryer on "Low" to not dry out or burn your hair.
Customer Reviews
Write a Review
Ask a Question
Raw Roots Aloe Manuka Tightening Gel
The gel is awesome and easy to use.
04/25/2022
Stormy B.

United States
Aloe Manuka tightening gel.
I love it, my locs have been doing amazing!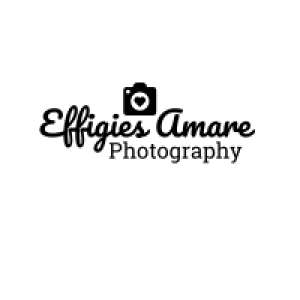 SC
01/24/2022
Steph C.

United Kingdom
Good for frizz
This product smells lovely and have a nice, light texture which feels refreshing on the scalp and hair. It's good for frizz and a little goes a long way.
12/14/2021
Simon b.

Australia
Aloe minks gel
Wow what a great product , the sent is so good , deliciously good , and really does work well keeps your dreads nice and looking good , thanks guys at mountain dreads .
03/13/2021
Debbie M.

Australia
Aloe Manuka Gel
Not quite a year in with my dreads ,late life crisis,not sure how to tame them when they run amuck,but this stuff does ,it soothes them ,pulls them back into line ,and the smell is devine,even my mum loves the smell ,not sure on the dreads ,love the service of mountain dreads on line store .