Mountain Dreads
Gemstone | Stainless Steel | Set Of 25
Gemstone | Stainless Steel Dreadlock Beads
Hole Size: 5mm - 6mm ( 3/16 - 1/4 Inch)

Set of 25

1 x Opalite Gemstone 6mm

1 x Blue Stone 6mm

1 x Blue Ceramic 6mm

1 x Aventurine 5mm

1 x Green Jasper 6mm

4 x Stainless Steel Beads 5mm

6 x Stainless Steel Dread Rings 5mm/6mm

10 x Blue Filigree Cuffs 5mm

Customer Reviews
Write a Review
Ask a Question
Absolutely Beautiful!
I initially didn't realize they were in Australia lol so the shipping took a while but once I got it I realized the dread beads were SO worth the wait! Absolutely beautiful products and I get compliments literally everyday about them!
09/10/2021
Valerie S.

Canada
Set of 25
I love that the set includes both gemstones and metal beads in a variety of styles and sizes. We're easy to slide on. Item shipped right away and arrived overseas in about two weeks.
07/27/2021
Makenzie L.

Australia
so beautiful!
I love that there are different themes for each set, and that there is a mix of sizes as my dreddies vary in width! They look absolutely beautiful and arrived so quickly. I recommend Mountain Dreads to all my friends with dreads. So beautiful and such a lovely business
05/15/2021
Debra G.

United States
Set of 25
I loved the beads but some of them were too small for my locs ! I think next time I need to specify that my locs are medium, especially the steel ones !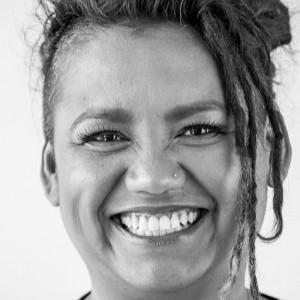 DM
04/30/2021
DEB M.

Australia
I love them!
Just purchased another set