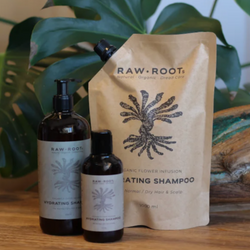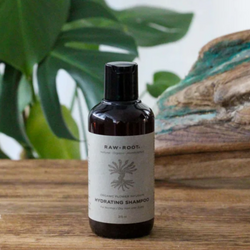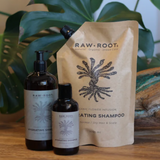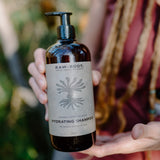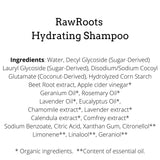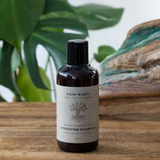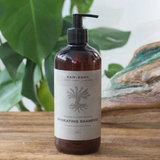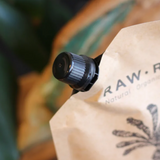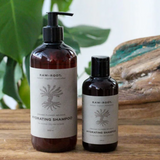 Mountain Dreads
Raw Roots Hydrating Shampoo
"It fixed my scalp ph instantly" - Peru L
215ml or 500ml or 1000ml Liquid Shampoo

Sulfate free shampoo for dry and sensitive scalp/hair.
RAW ROOTs Organic Hydrating Shampoo is made from plant extracts that restore the natural moisture balance of the dreadlocks and scalp. 
Based on flower extracts and mild detergents this sulfate free shampoo gently cleanses without drying out the scalp. 
Revives a dry flaky scalp and leaves your hair light, strengthened, super soft and with the scent of summer.
Benefits of using Hydrating Shampoo:

Lightweight and residue free leaving your scalp and dreadlocks refreshed, hydrated and clean. 
Relieves a dry and itchy scalp
Sulfate free and very gentle on your skin and scalp with a 4.5 pH value
Hydrolyzed corn and beet extract is a natural moisture boost and protects colour from fading.
Organic Comfrey, Chamomile, Lavender and Calendula flower soothes, heals and relieve discomfort and itching of the scalp.
The fresh and clean scent of organic essential oils from geranium, lavender, rosemary and eucalyptus works inflammations inhibiting, stimulating and cooling on the scalp.