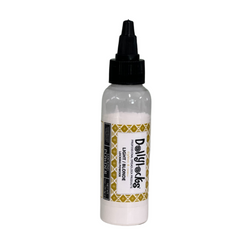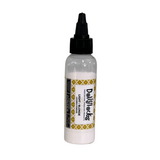 Mountain Dreads
Dollylocks Dry Shampoo Locking Powder Light/Blonde
 A combination of dry ingredients designed to absorb excess oil, stimulate the scalp, and lock up loose unruly hair. Perfect for any hair type and provides grip during regular maintenance. Your scalp will feel refreshed, dreadlocks tight, and oily hair a thing of the past.
1oz (28.3g)
Choose a powder colour based on your hair colour. Dark/Brown contains Iron Oxide pigment to blend in with darker hair shades, while Light/Blonde does not have any added pigment
To Use: Lightly dust powder onto roots. Gently rub powder in a circular motion to disperse. Use moderately in small amounts until the desired result is achieved.