Mountain Dreads
Inflatable Basin for Dreadlock Detox
Customer Reviews
Write a Review
Ask a Question
01/14/2022
Kaleah B.

Australia
Totally worth it
I was hesitant to fork out for this inflatable basin, but golly I'm glad I did. The struggles of balancing and manoeuvring over a basin or tub are over. Most comfortable deep clean I've done in my 11 years of dreads.
01/01/2022
Carol M.

New Zealand
Helpful Inflatable Basin
I am actually using it as our daughter is ill and she lays on the floor and I wash her hair. It works really well, the water doesn't drain away that fast, so I tip it out to speed things up. It is really helpful to get her hair washed, thanks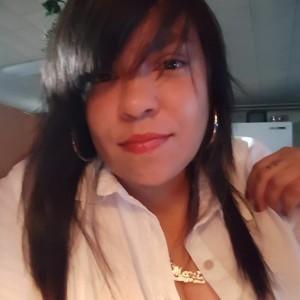 MM
12/15/2021
Marivellisse M.

United States
It's good; but I understand due to the Covid shipping limitations, it takes longer than usual to receive the items.
11/23/2021
Aardvark D.

Australia
Dread bath
Haven't tried it yet as my dreads are too new and not ready for detox.
11/09/2021
Jess G.

Australia