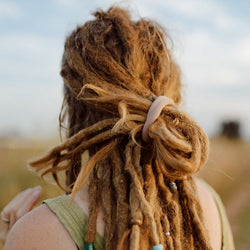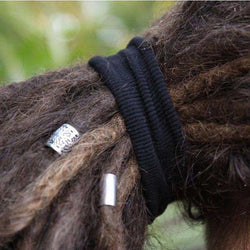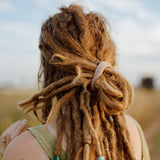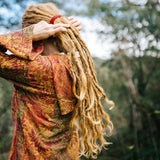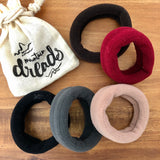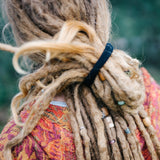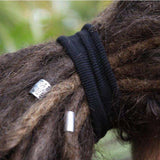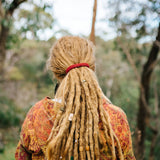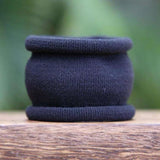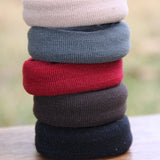 Mountain Dreads
Wide Stretchy Dread Ties
Thick Dreadlock Hair Elastics
Set of 3 or 5

Elastic width 2cm

If you invert the elastic it becomes 3.5cm wide.

5 Colours available Black, Brown, Grey, Beige and Red

Awesome for Dreads as they are thick and hold strong and won't snap.
"Theeee Best Dread Hair ties EVER.!! 
I have had dreadlocks close to 11 years & nothing comes anywhere near to yours. 
Game changer.!! 
My hair stays up beautifully all day & so comfortable."
Melody "Lovely to touch (lovely soft material) stretchy enough to go over my dreads but not too tight to dint them."
Chrystalline "My dreads are very long and heavy and ive finally found elastics that can actually hold them up! Im re ordering more soon! Thank you!"
Amy "Great bands for holding dreads. They are strong, yet gentle on the dreads. Just perfect!"